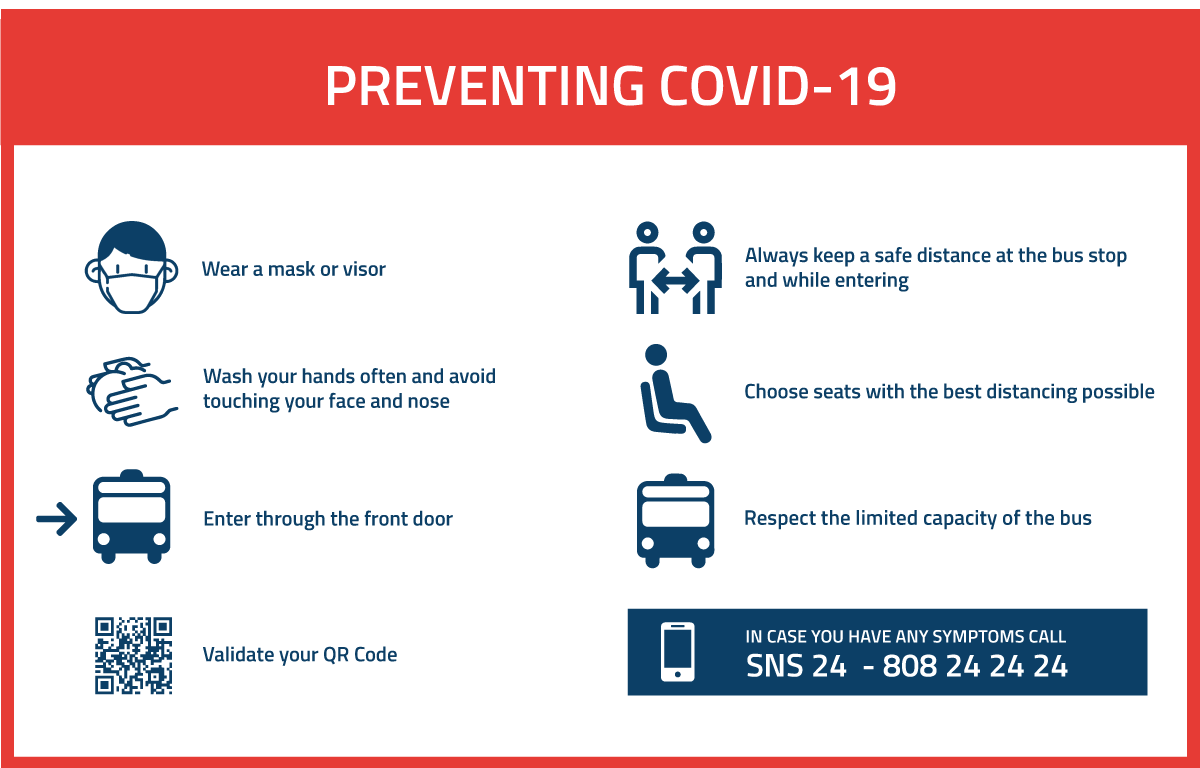 The improvement of the mobility solutions to the Office and our employees safety are a constant concern of Nestlé. Is that why we established a partnership with BusUp, an integrated platform of collective transport for managing the offer of shared shuttles adjusted to the needs of our community. Choose your route and help us offering a more practical, convenient and economical way.
GET ON A BUS FULL OF ADVANTAGES
TO YOUR MEASURE
Get on one of our routes or propose yours according to your needs
SAVING
Forget paying gas, parking, tolls, fines, etc.
COMFORTABLE
Direct routes, with guaranteed seat and free wifi so you can share the whole experience
SUSTAINABLE
For each bus, we get 33 cars and 92kg of CO2 from the road.
HOW DO YOU GO ON ONE OF OUR ROUTES?
1
SEARCH
Find the route that best suits you in our search engine
2
PURCHASE
Choose the hours that suit you and make the payment easily
3
SHARE
Do not forget to share the route with your people so that the trip is much better